Mega Manectric Raid Guide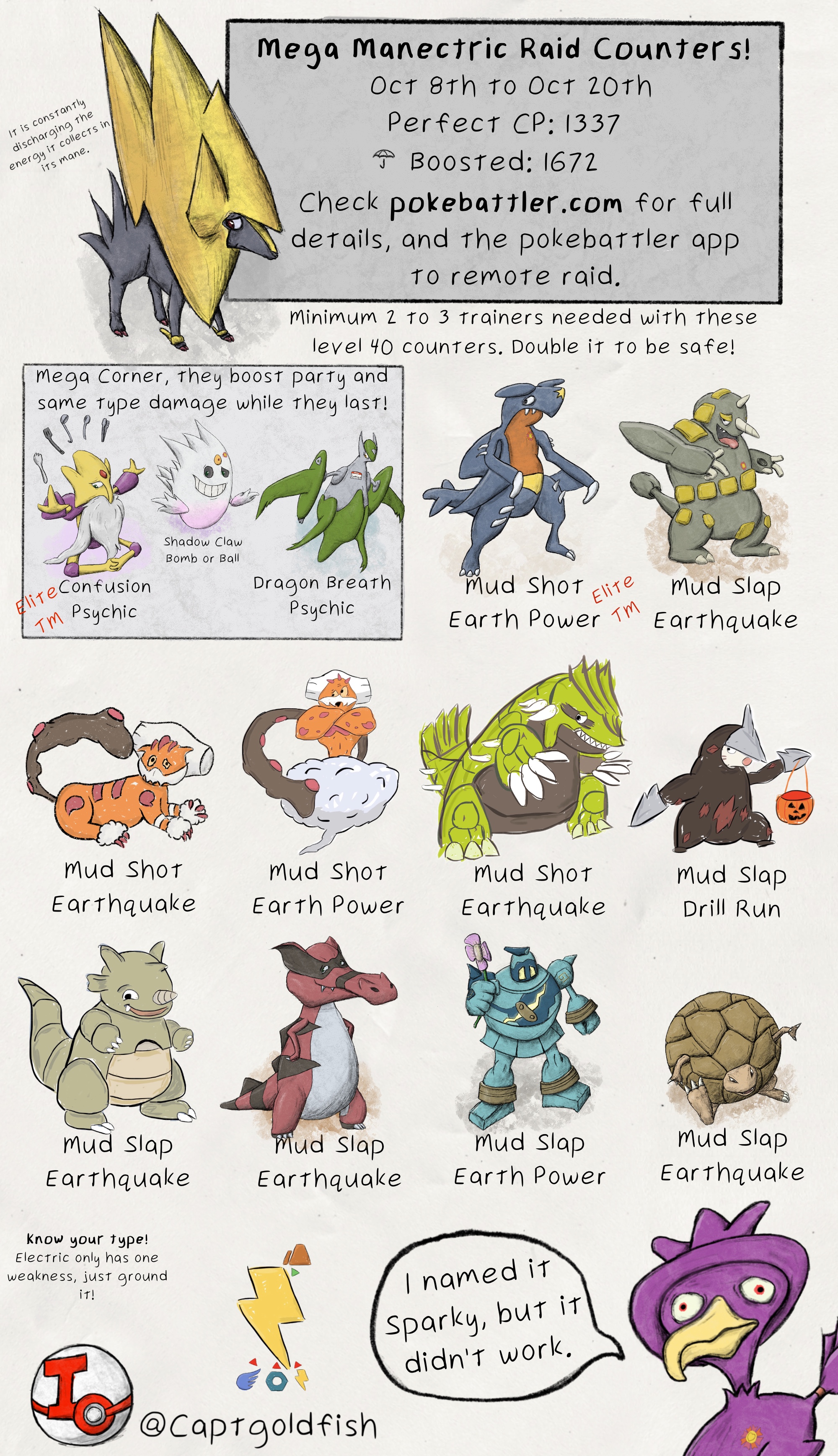 For PvE, Mega Manectric is a high attack pokemon, if lightning is super effecting, using a mega in raids will boost others, and do a ton of damage on its way out. For PvP, Manectric is best left watching in the stands, too fragile the biggest strength it would have is nobody knows it has a fire move.
What to use to battle this thing? Ground. Electric only has one weakness, get out your Garchomp and Rhyperior, I hope you made some, because they are MVP in many raids.
Go to the official counters page for a complete list, and see how your Pokemon perform.
@captgoldfish